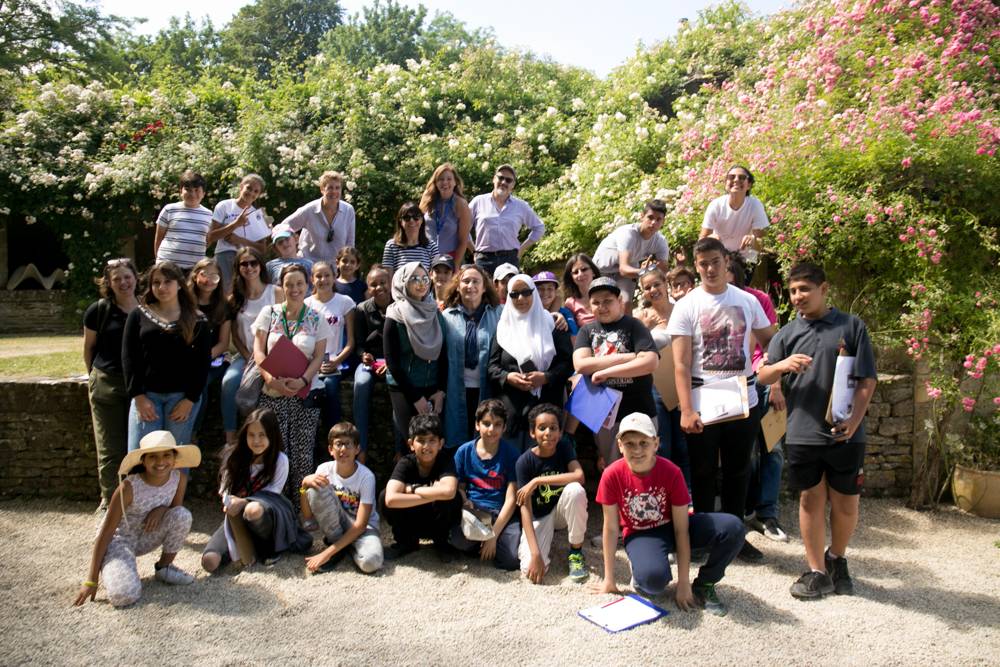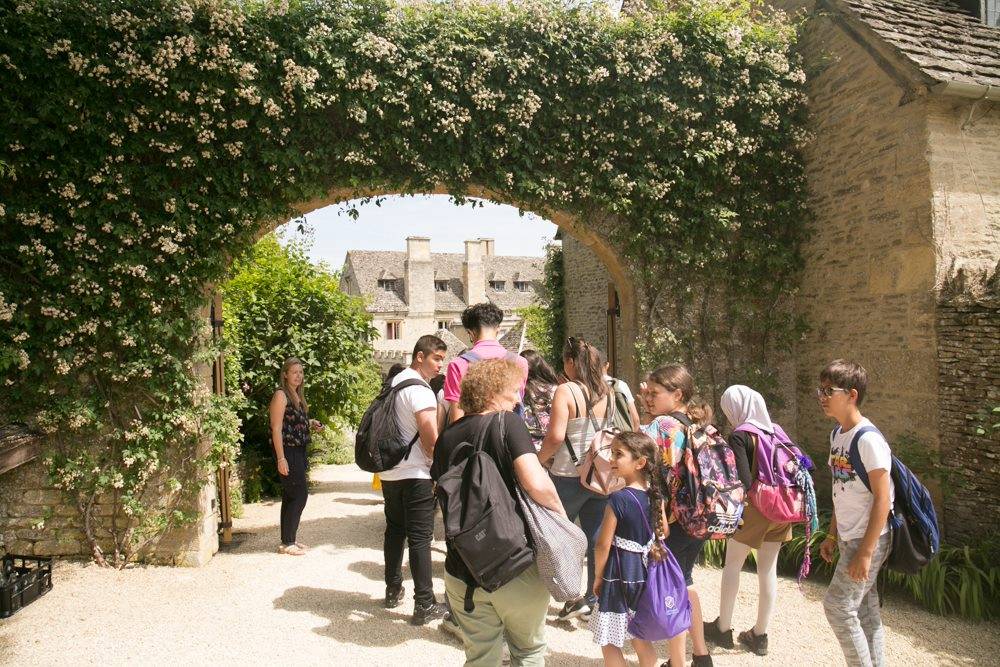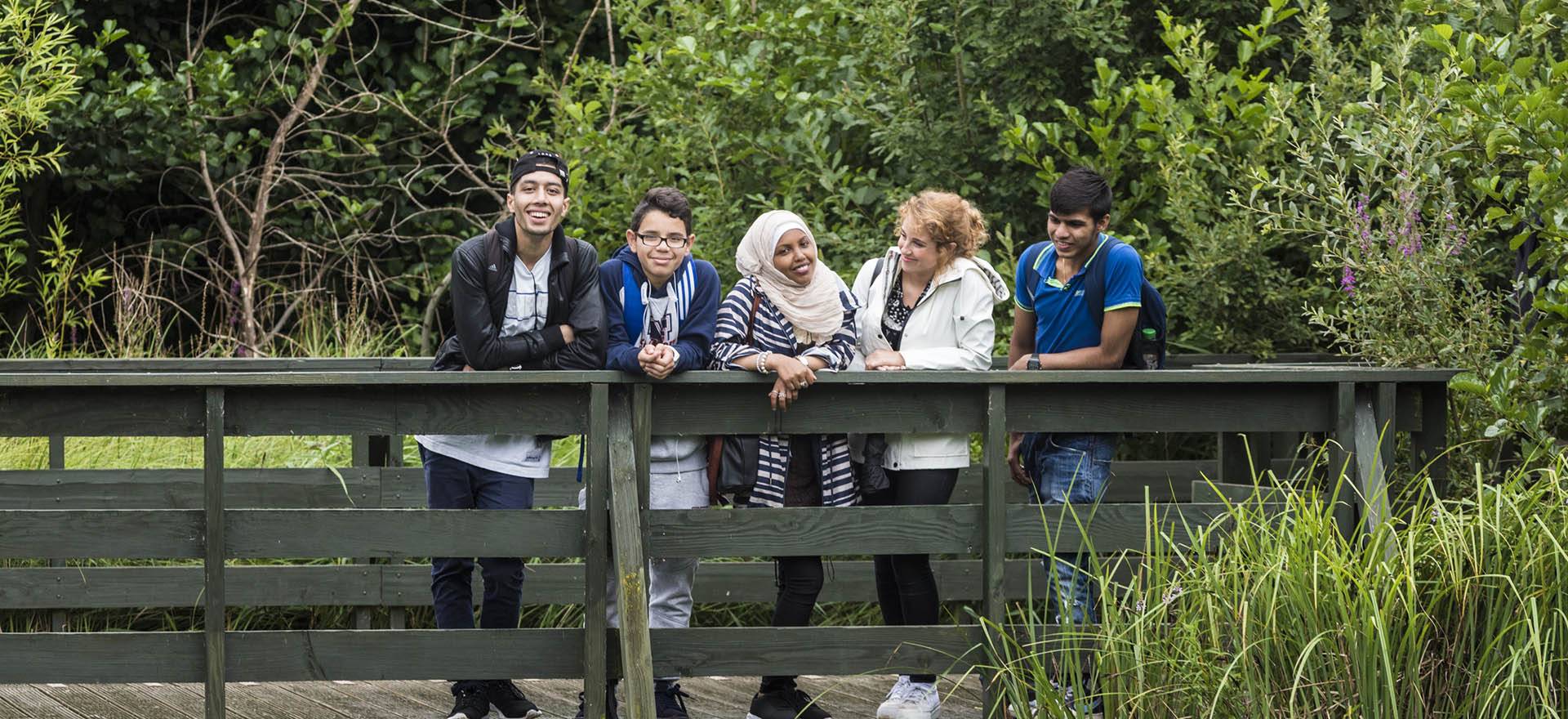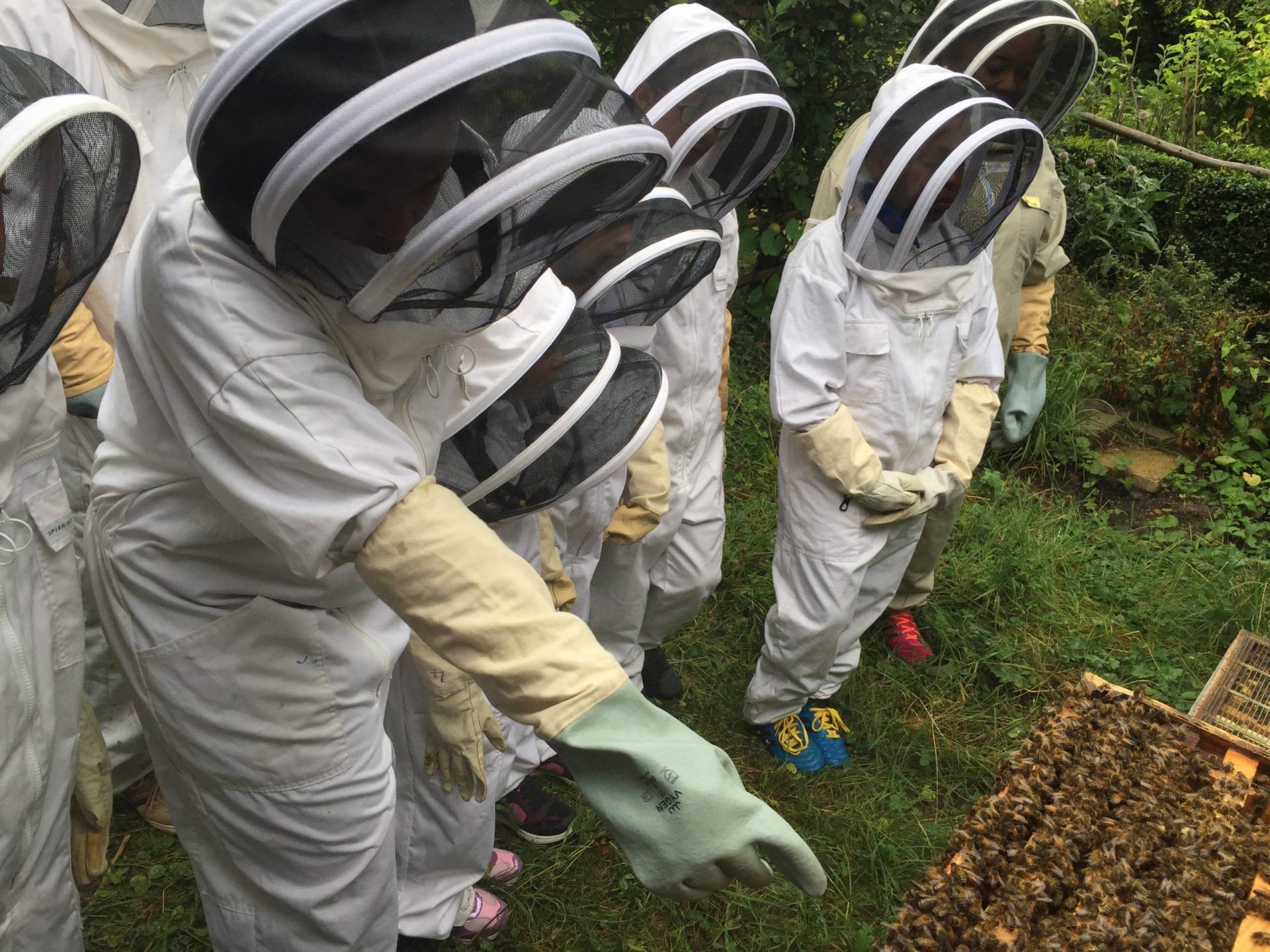 Slide 1
Over 20 years of supporting refugees to rebuild their lives in the UK
Slide 1
Over 20 years of supporting refugees to rebuild their lives in the UK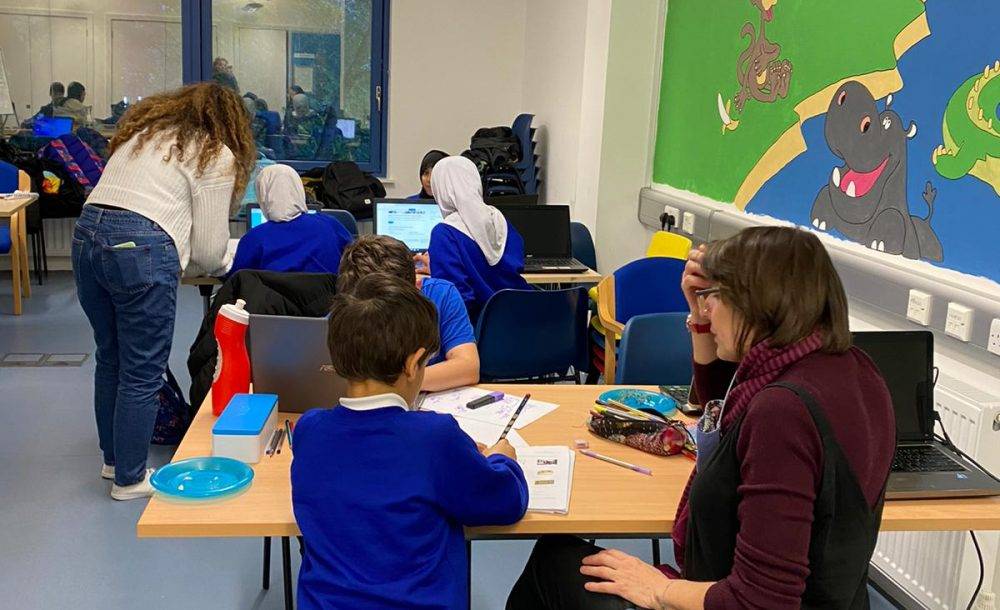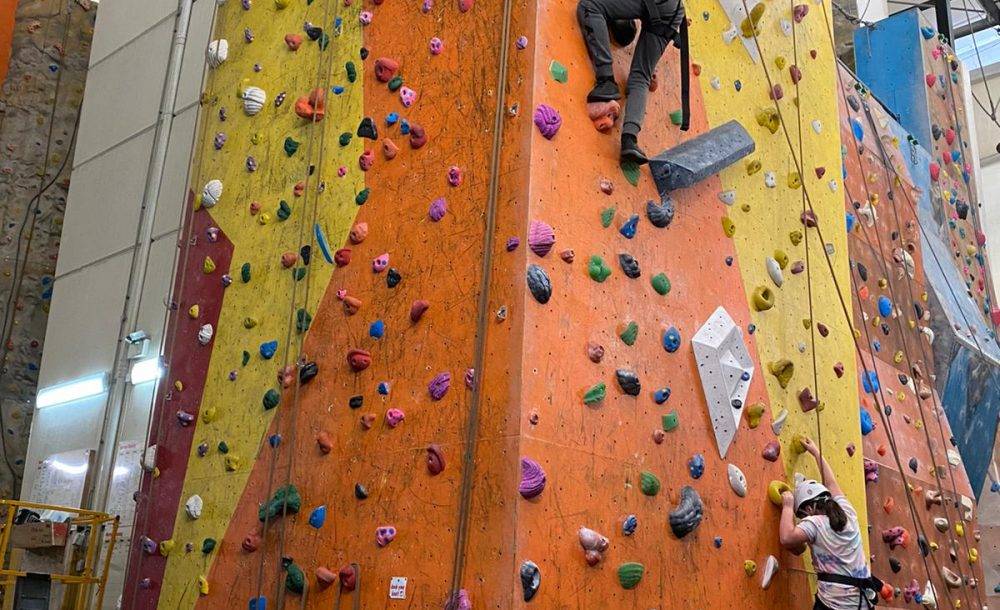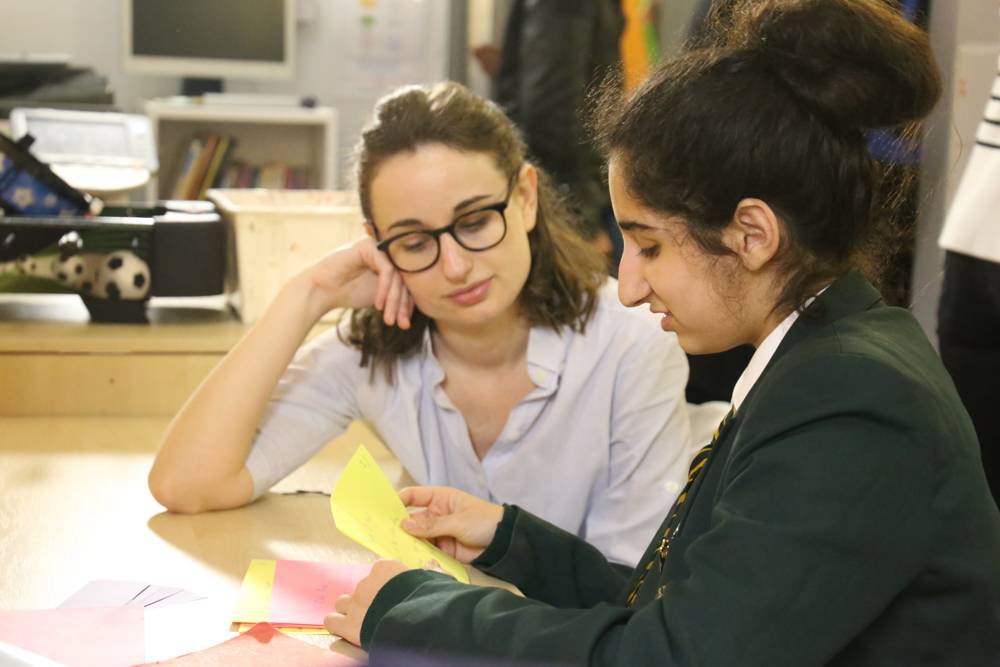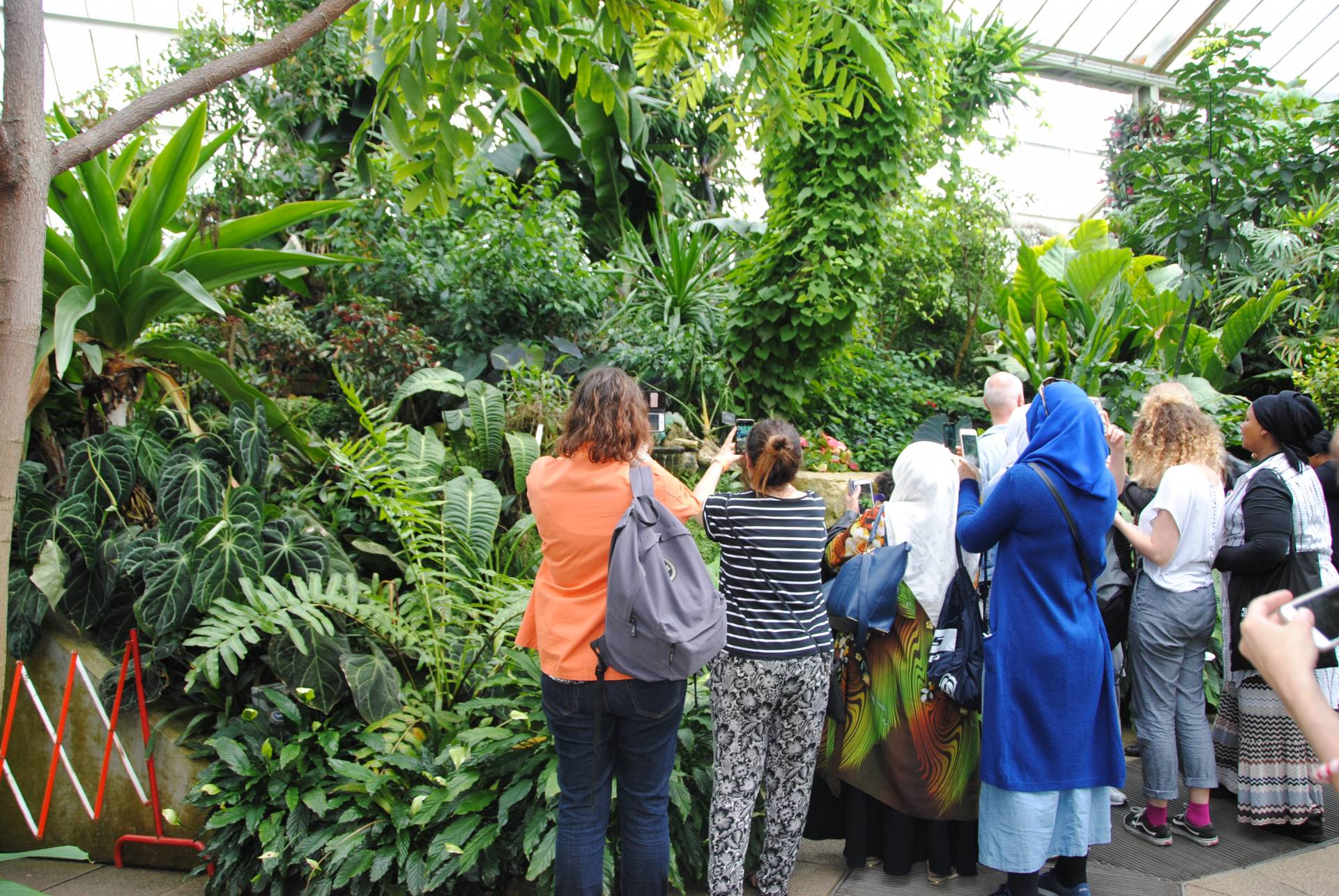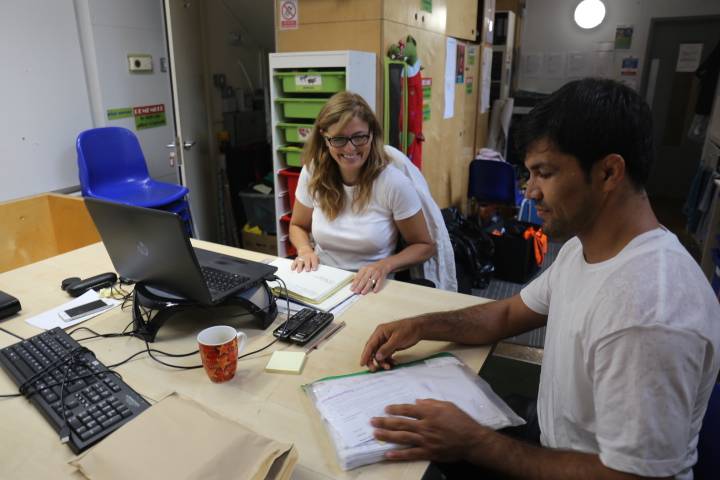 Slide 1
We run an after-school homework club during term-time to support children aged 6-11.
Slide 1
Our holiday club takes children and teenagers all over London during school holidays.
Slide 3
Our mentors provide one-to-one educational guidance and support to refugee and migrant pupils.
Slide 3
Women's English Classes (ESOL)
We provide English classes for local mothers led by a qualified ESOL teacher and enthusiastic volunteers.
Slide 3
Our advice team provides support to refugees and asylum seekers from all over London.
Salusbury World is a marvellous organisation, admirable in both the support and help it provides and in the exemplary way it is run. It achieves so much and makes such a difference and is infused with such joy along the way. It is a great privilege to play however a small a part in it.
Salusbury World is gorgeous. We know things we have to know and special things. It gives us a full life.
You brought laughter to our home. Even when all seems dark and gloomy. Thank you so much.
Safeguarding Statement
Safeguarding children is everyone's responsibility.
Staff and volunteers are in a position of trust. We expect them to behave and maintain appropriate boundaries in all circumstances.