Holiday Clubs
Our holiday clubs take children and teenagers all over London during school holidays.
The trips include kayaking, ice skating and climbing, as well as visits to Hampstead Heath and museums like the V&A Museum.
Children and young people play, socialise and express themselves creatively in a nurturing and supportive environment. This helps improve their social and communication skills, confidence and sense of belonging… and they have a lot of fun!
Impact - Summer 2022
We kept active as we played multi sports with professional coaches, kayaked along the Regent's Canal, and learnt about ourselves in equine therapy. We also got creative in drama, circus and kite-making workshops. We were simply blown away by 101 Dalmatians at the Regents Park Open Air Theatre!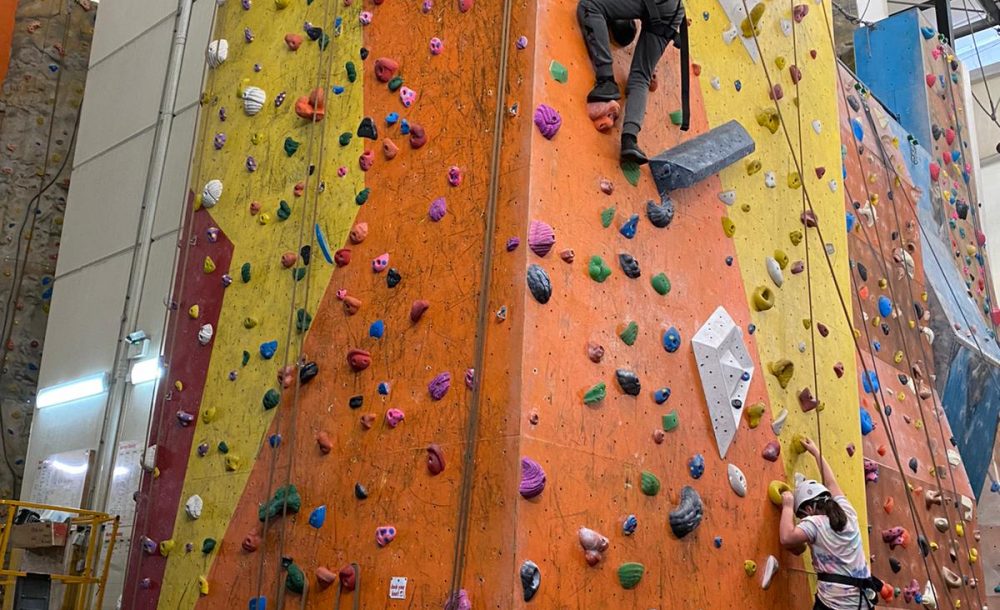 We asked participants to sum up each day in one word. Here's what they said...