Salusbury World is a small charity in Brent with a big heart and bigger ambitions. We envisage a world in which people are not defined by their immigration status and where new arrivals thrive in welcoming, warm communities.
We take our work seriously but have lots of fun, inspired by the children and families we support.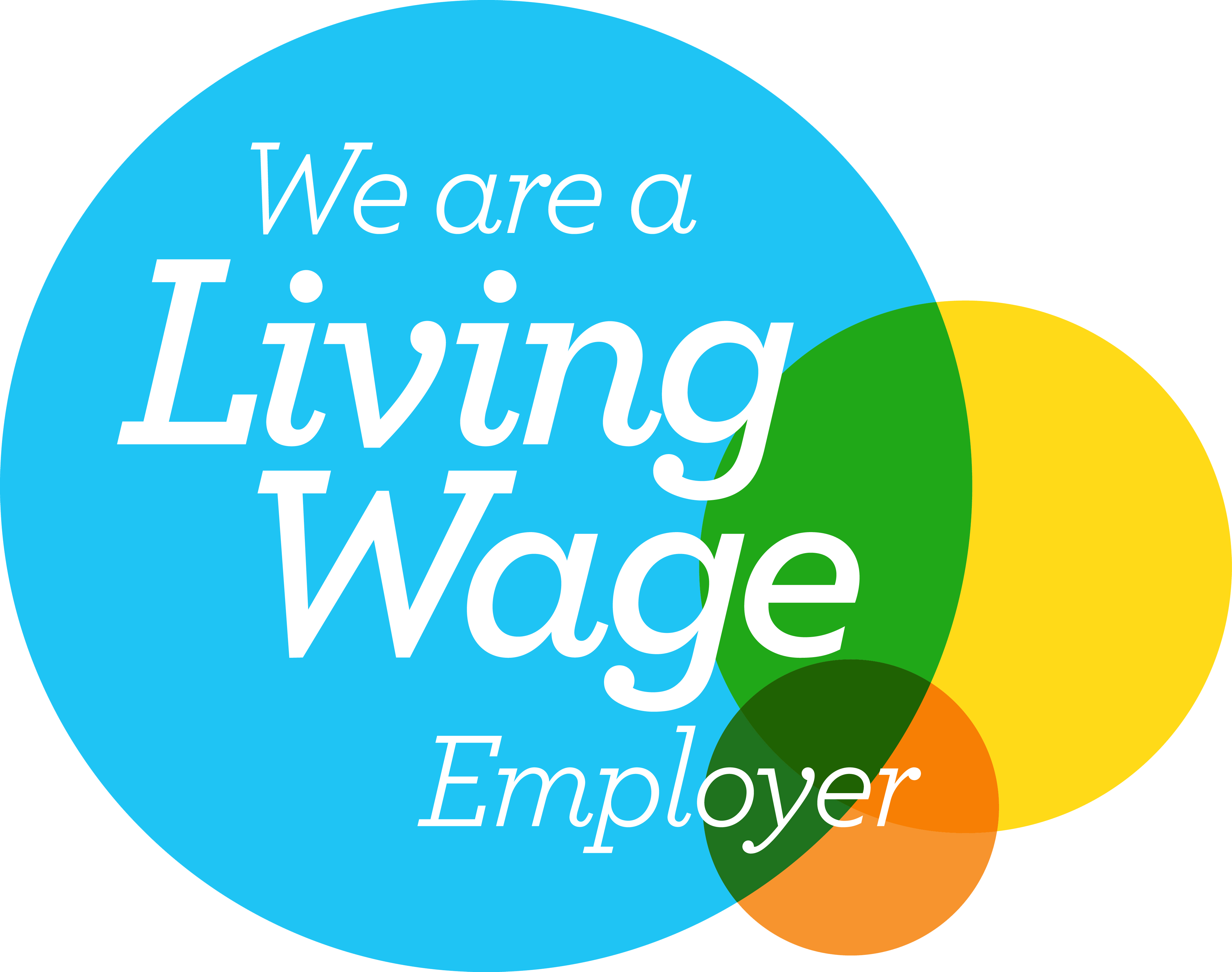 We are recruiting reliable and enthusiastic sessional workers to support our after-school and holiday clubs. We offer flexible hours so sessional workers can fit this role around other commitments.
We are proud to be a Living Wage Employer paying all staff a significantly higher wage than the government minimum.
We would particularly welcome applications from people with lived experience of forced migration or from other backgrounds currently underrepresented on our team.
To arrange an informal chat, please email rachel@salusburyworld.org.uk.