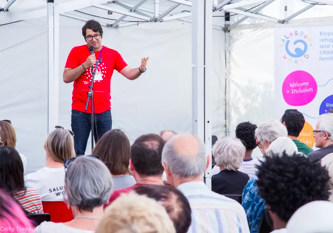 Salusbury World x Queens Park Book Festival, 2nd and 3rd September 2023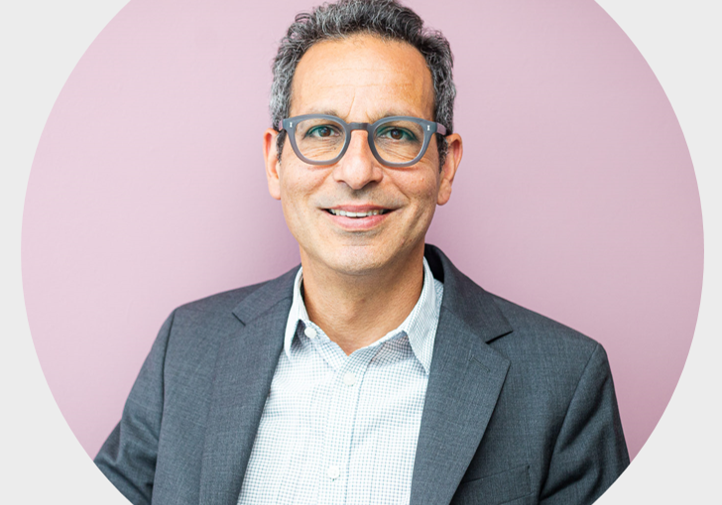 Enver Solomon, CEO of the Refugee Council, on truth & myths about refugees,  12th July 2023
We were very pleased to have Enver Solomon, CEO of the Refugee Council, as our guest speaker at our  third Salusbury World Annual Conversation. Enver was in conversation with writer & campaigner Gulwali Passarlay and Salusbury World's Yasmin Ali discussing the truth, the myths and the many issues affecting people seeking asylum and refugees in the UK and globally, both now and in the future.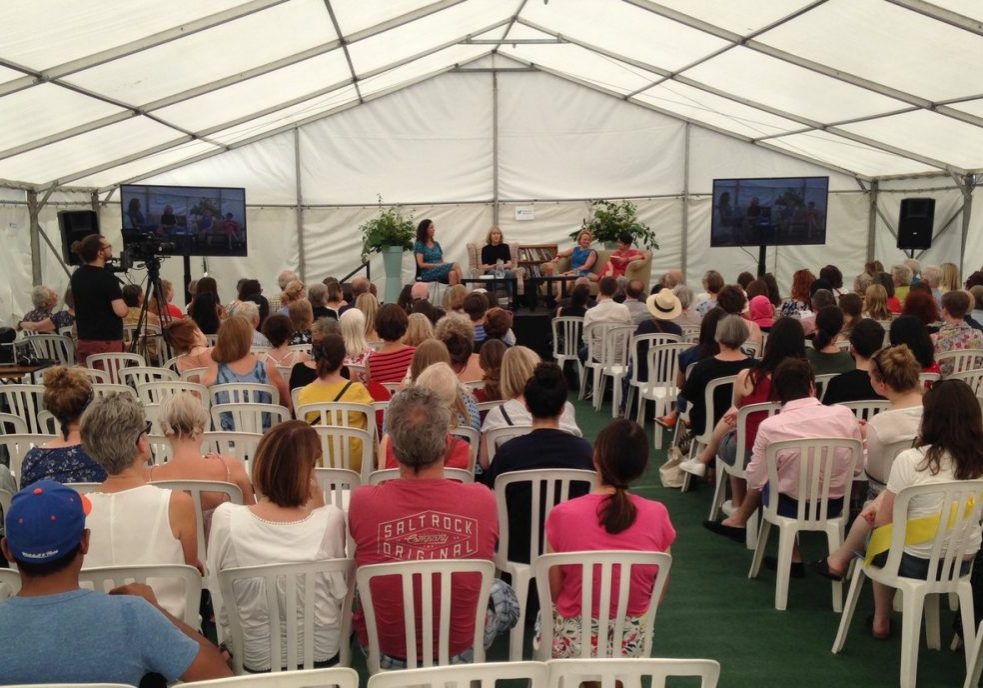 Queens Park Book Festival 2022 - 17th and 18th September
We were back at the Queens Park Book Festival this year for two outstanding free events.
Refugee Tales (Sat 17 September) Emma Parsons, author of The Teacher's Tale and Temi O, a former immigration detainee, spoke to Salusbury World's Tom Goodman about their involvement with Refugee Tales.
Refugee Stand-Up Comedy - Sun 18 September - LaffUccino in association with Salusbury World presented an hour of riotous comedy featuring: Jenan Younis, Arashk Farahani, Lily Rose Grant, Pepa Duarte and headliner Ed Night, MCeed by Adam Coumas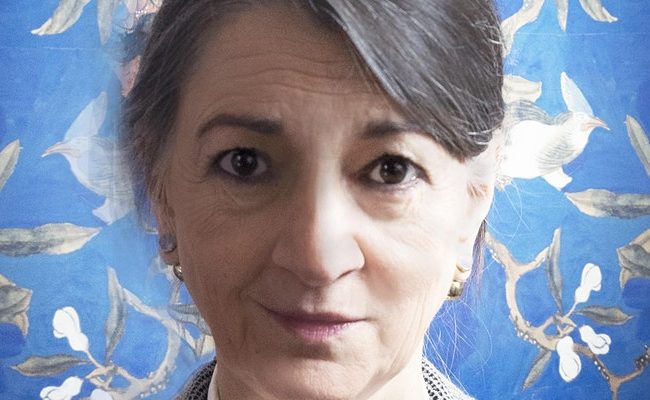 Marina Warner, mythographer, speaks about refugees, imagination & stories - 5th May 2022
Dame Marina Warner is a giant of the literary world. She has written extensively in many fields, including mythography - fables, myths, fairy stories.
Marina has been working with groups of refugees in recent years and exploring with them the power of imagination and story-telling.
Marina brought the various threads of her work together in this talk in aid of Salusbury World.
The event was kindly chaired by Melissa Benn, author and activist.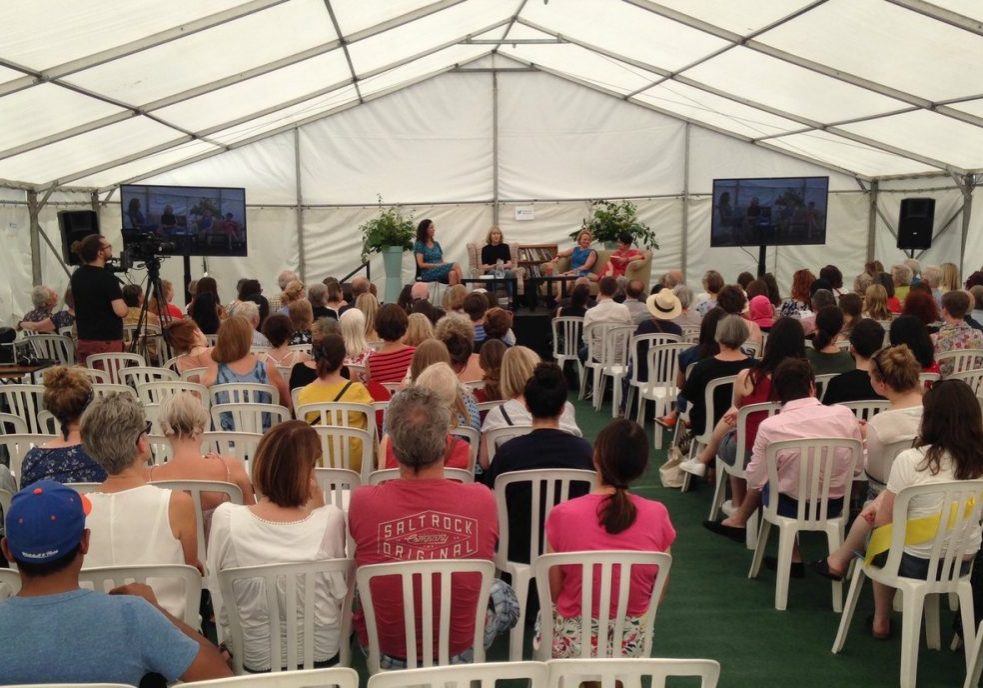 Queens Park Book Festival - 18th and 19th September 2021
We had a fantastic time at the Queens Park Book Festival this year. It was great to meet our local community in-person this year for two brilliant events.
Dr. Waheed Arian in conversation with Tom Goodman - Queen's Park Community Tent - 12:30 pm, Saturday 18th September 2021
NHS A&E doctor Waheed Arian discussed his extraordinary life and his book In the Wars: A Doctor's Story of Conflict, Survival and Saving Lives with Tom Goodman.
No Direction Home Refugee Stand Up Comedy -
Following their uproarious 2019 debut at the Queen's Park Community Tent, stand-up comedians from the 'No Direction Home' comedy collective returned to delight us with their wit and wisdom. This year's line up included Edin Suljic and Krishna Vytelingum, and the event was hosted by performer and comedian Krzysia Balinska.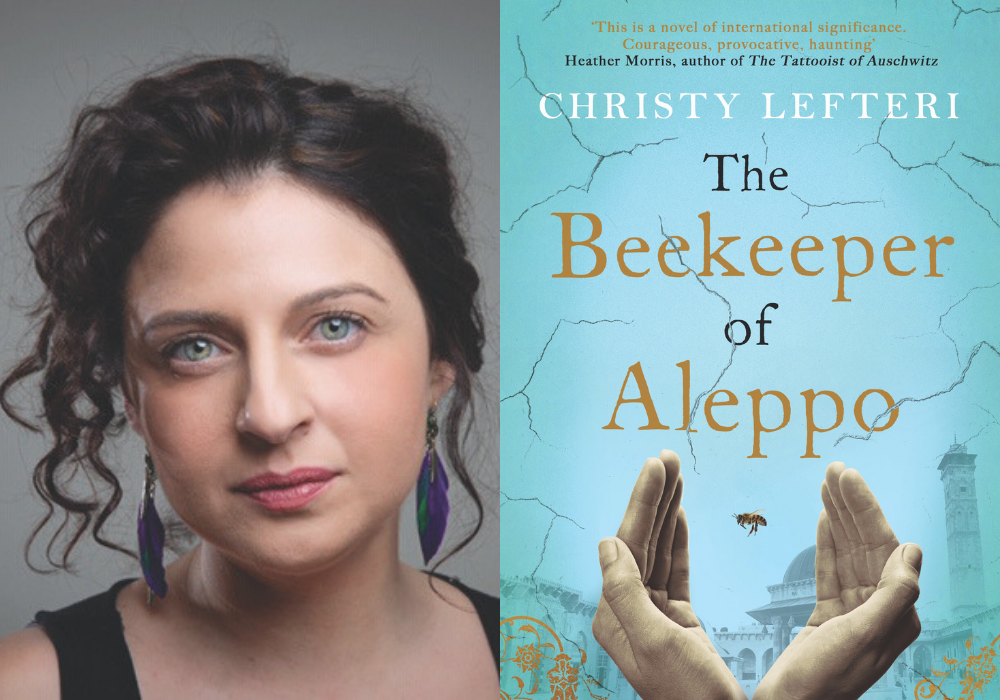 The Inaugural Salusbury World Annual Conversation with Christy Lefteri - 19th May 2021
We had a brilliant online event with Christy Lefteri, author of the International bestseller The Beekeeper of Aleppo.
Christy was in conversation with writer and campaigner Melissa Benn. They discussed refugee issues, Christy's million-selling book 'The Beekeeper of Aleppo', and her upcoming book 'Songbirds'.
You can watch a recording of the event here.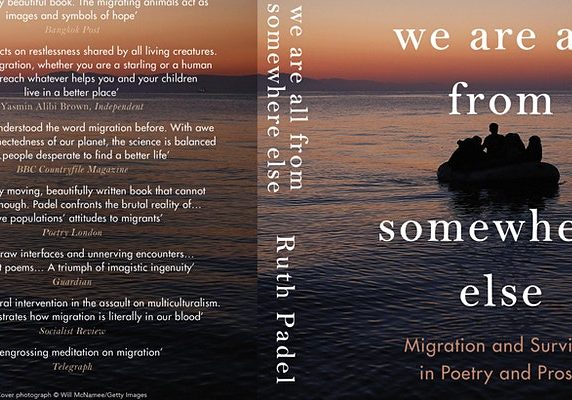 Ruth Padel on migration and survival in poetry and prose - 16th September 2020
Award-winning poet Ruth Padel shared her reflections on her new book 'we are all from somewhere else', about migration and survival in poetry and prose, in an online event hosted by Salusbury World trustee Tom Goodman.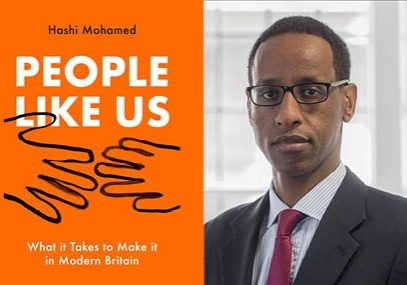 Hashi Mohamed 'People Like Us' Book Launch - 11th February 2020
Barrister, broadcaster and and author Hashi Mohamed was in conversation with Judith Enright, headteacher at Queens Park Community School. They discussed social mobility, education and his recently released book, 'People like Us'.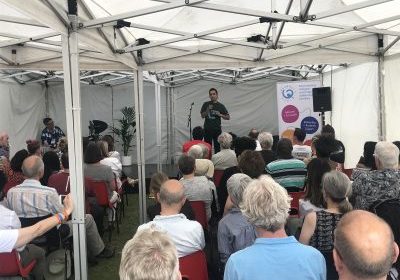 Queen's Park Book Festival - 29th and 30th June 2019
We were proud to be a festival partner for the 2019 Queen's Park Book Festival, an annual celebration of literature in the heart of our local community.
Our first event was with the award-winning novelist and author of 'The Ungrateful Refugee' Dina Nayeri, in conversation with barrister, author and acclaimed journalist Jennifer Nadel. The discussion focused on Dina's work and her own experience as a refugee. Dina was largely talking about her book, and was very funny as well as thought-provoking & challenging.
Our second event was a comedy show called 'No Direction Home', with four fantastic performers: Nour-Ani Sisserian, Usman Khalid, Majid Adin, and Araskh Farahani. The renowned actor Jason Isaacs also kindly opened this event. The No Direction Home stand-up programme is run by Counterpoints Arts to show a unique new course for refugees and migrants.